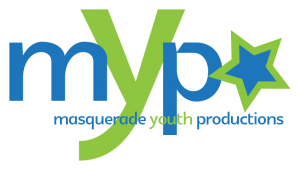 Masquerade Youth Productions (MYP) Inc. are about to get a brand new website.
While we work busily in the background to make our next website loudly musical we don't want you to miss a beat!
If you would like to contact us before our website is finished please complete the below contact form and we will answer any questions you may have!
Contact MYP